Always be prepared.
Even storage containers have feelings.
It's like the Matrix in there. Sorry we just made a nearly 20-year-old Matrix joke.
Oh, no! That thing we had here sold out ! So out of our desperate attempt to be rich love for giving you options, we've added a bonus sale for today. Consider it a gift to us from your wallet to all of you who were hoping for something like this. This is your chance to help us look good to our bosses get a little something for yourself, okay? Thank you You're welcome.
They're so cute that no one will even care when they take over the world!
Sometimes we all just need a little extra humidity. EVEN YOU, SIR OR MADAME. EVEN YOU.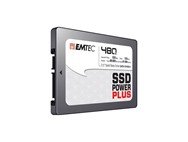 Do not attempt to breathe these.
Anything counts as action as long as something's moving.